Editor : MAPESOL, March 2017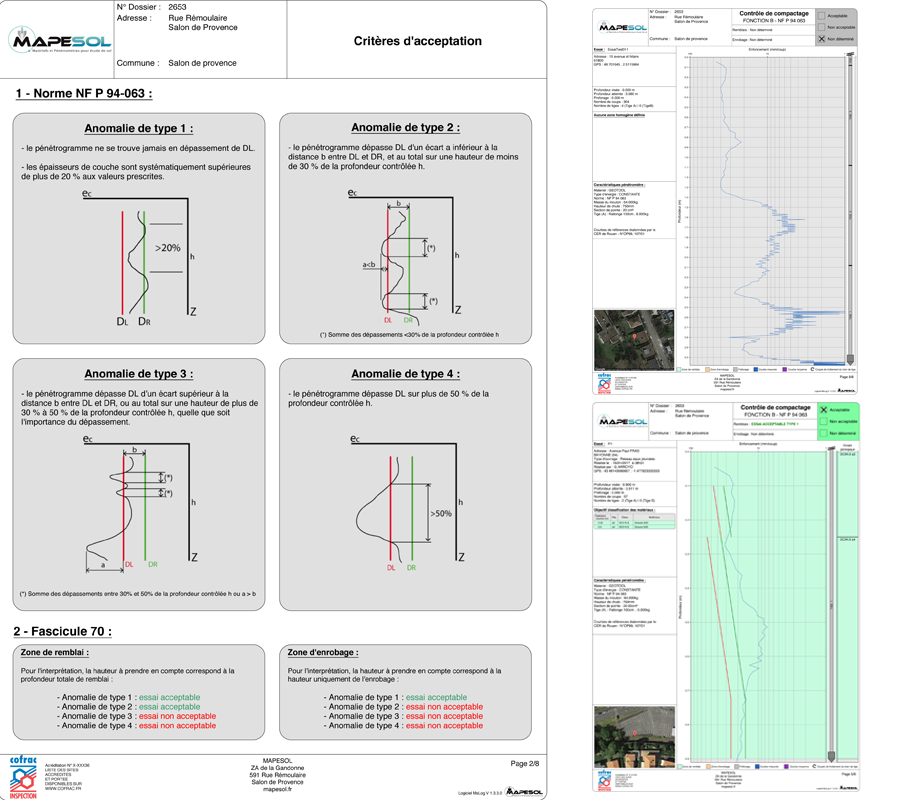 MAPESOL

launches its new MSlog V2 software
At the beginning of 2017, MAPESOL launched its new MSlog V2 software for constant energy penetrometers equipped with the BSbox data acquisition system. This software is the same as that used for the new MS4 variable energy penetrometer! It replaces the old version of MSlog developed a few years ago.
This is not an update, it really is a new version. Building on this solid foundation, updates will be available soon to integrate new functions.
If you use MSbox or MS4 systems, go to the product page to download the latest version of MSlog by clicking here !
Editor : MAPESOL, March 2017
The end of December also saw several deliveries of our new MS4 penetrometer! The MS4 is a portable variable energy penetrometer. It consists of a data acquisition system with all-new software for processing data and compiling reports.
To go to the MS4 , click here
Editor : MAPESOL, March 2017
Editor : MAPESOL, March 2017